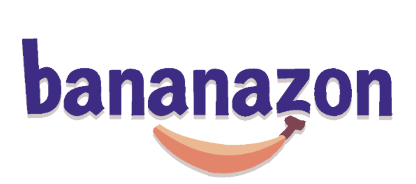 Bananazon
You're Jeff K. Zos's newest employee in Bananazon, a game made in 2 weekends for the Godot Wild Jam #37!

You're the newest employee at Bananazon. But, something feels off—all of your coworkers look miserable, and finding a way out seems impossible! It's up to you to break this machine from the inside...

Bananas are your weapons. Hold the space bar to equip them from various points in the office!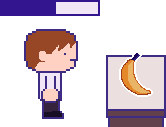 While carrying a banana, hold the space bar to sabotage an item in the office. But be careful, the day will start over if a coworker notices!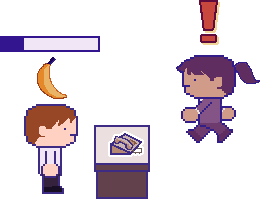 If Jeff notices a sabotaged item before an employee fixes it, he will fire one of your coworkers. Get all of your coworkers fired to beat the game!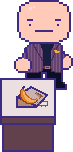 Programming: PolyMars and Heurlectic
Art & Animation: Serulii
Music & Sound: Seowon Chang and Patrick Peng