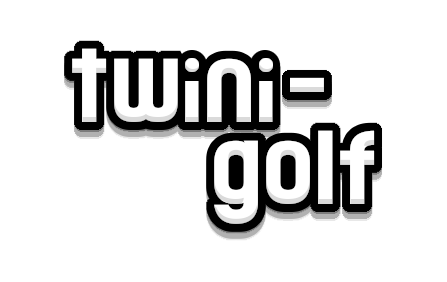 Twini-Golf
A downloadable game for Windows
Your strokes are shared across multiple golf courses in Twini-Golf, a game made in 48 hours for the GMTK Game Jam 2021 with C++ and SDL2!
How To Play:

To begin a shot, hold the left mouse button. Drag to adjust the direction and force of your swing!

Release the left mouse button to shoot, and try to reach each hole in as few swings as possible!

Hint: Each hole can be completed in a single swing!